Fast & Secure Transactions
A decentralized, transparent and open-source blockchain facilitating fast, reliable and secure transactions across a large network of users.
Profitable Staking
Offering the most profitable investment opportunity with rewarding rates of up to 720% per annum when staking your coin on the network.
Masternodes
Masternode feature that offers never been seen before remote staking capabilities enabling users to receive larger block rewards.
Blockchain meets innovation.
Brand new features in blockchain technology
New Wallet Release
New windows release with bug fixes and new features.
Storage Capability
Storage capabilities and utilization of critical network infrastructure.
Surrogate Coins
The idea of a coin with both a real portion and on & an off ghost multi-splittable options.
Remote Staking
Remotely stake at the click of a button inserting your coins into the remote server.
One Deterministic Key
One deterministic key access with end-to-end encryption for straight forward and simple backups.
Masternodes
Masternode features offering remote staking, encrypted data storage services and computational resources for a fee.
Follow the development to find out more.
Begin staking today.
We have a library of resources to help our investors get started.
Embercoin explained.
A quick simple setup guide on how to buy and setup your embercoin wallet.
Buying coins from an exchange
Downloading the latest wallet
Sending coins to your wallet
Encrypting your wallet and staking your coins
The Team
Meet the extraordinaires behind the magic.
Josh Poole
Chief Executive Officer
Andrew Coleman
Chief Technical Officer
Jordan Alvarez
Chief Operations Officer
Desmond Tatilian
Chief Financial Officer
Bryce Young
Chief Information Officer
Jacob Riggi
Chief Administrative Officer
Marcus Lakos
Chief Marketing Officer
JT42
Project Coordinator Lead
Aurelien
Graphics Designer
Peace
Contributor
Shegarn
Web Development Lead & UI/UX
Coolindark
Mining Specialist & Consultant
Vygur
Principal Staff Officer
Dovev
Bot & RPC Developer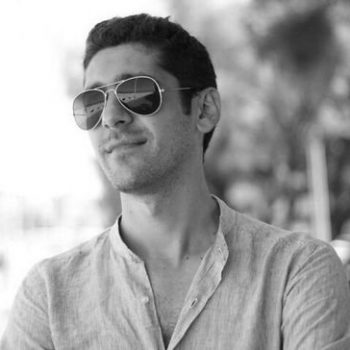 KRDrypto
Wallet Developer
Konez2k
Wallet Developer, MacOS & Linux
Mtetreault
Wallet Developer, Linux
Jeff Guapo
Marketing
Jeffy90
Support
lfe
Web & Blockchain Explorer Developer
Oblivion
Support
Robbie
Support
Mindspray
Copywriter